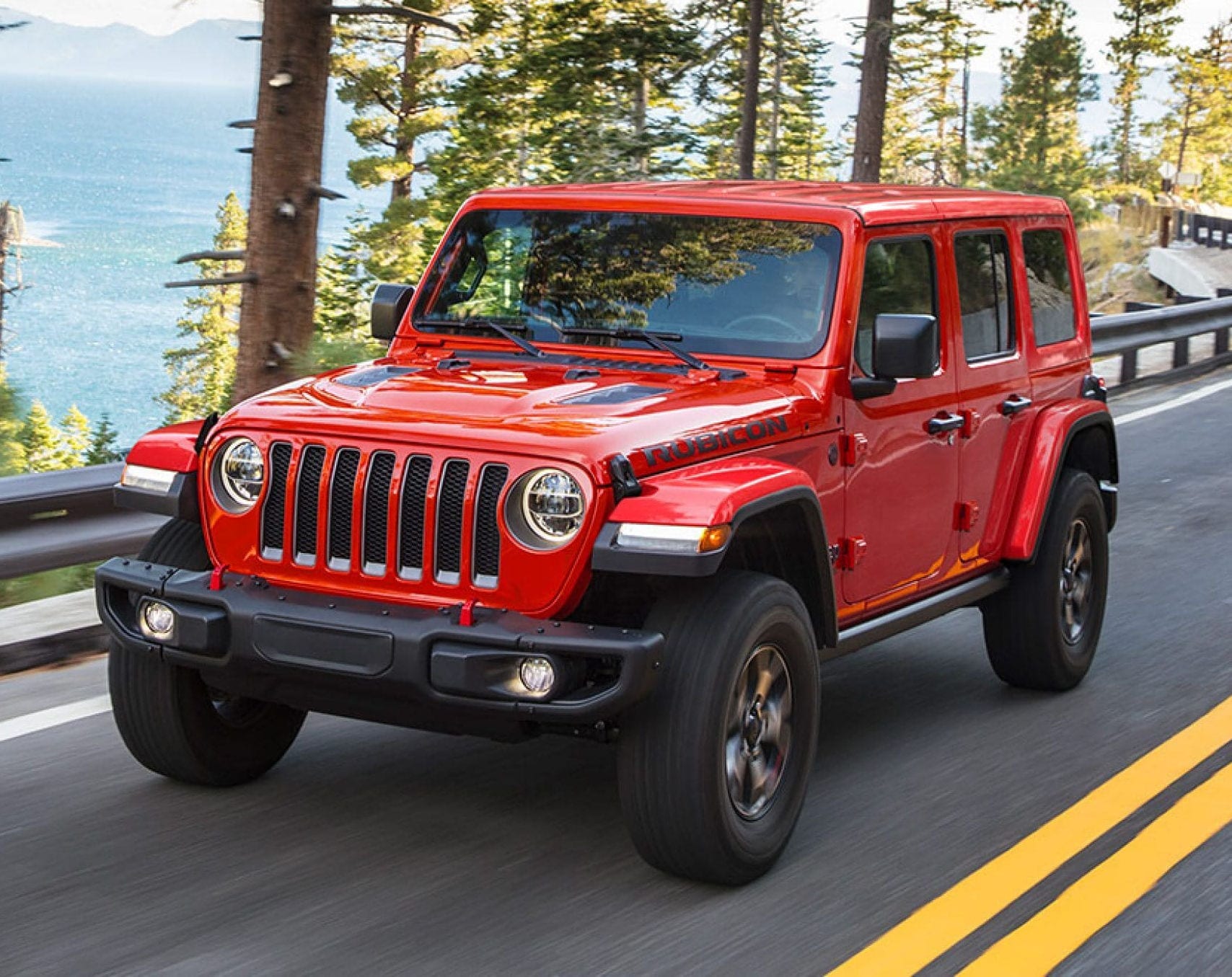 Looking for a rugged off-road-ready Jeep® SUV? If so, you may want to check out the new 2021 Jeep Wrangler. When you visit Voyles Chrysler Dodge Jeep RAM of Birmingham to purchase your own adventure-ready SUV, our Birmingham, AL Jeep dealers will likely highlight the new Jeep Wrangler.
This is a SUV that is ready for the great outdoors and we're excited to give you a breakdown of what driving in one is like.
Model Details of the 2021 Jeep Wrangler
The 2021 Jeep Wrangler is not your average mid-sized SUV. This is a model that right off the bat comes ready for the trail. With a ground clearance of 9.7 inches and a 4x4 drivetrain as standard, this is a truly competent off-roader.
Model Details:
Engine: 3.6-liter V6
Power: 285 hp/260 lb-ft.
Transmission: 8-speed automatic
Towing: 3,500 lbs.
The engine roaring beneath the hood of this Jeep brand SUV is a 3.6-liter V6 that has a capability of 285 horsepower and 260 lb-ft of torque. A zippy 8-speed automatic transmission transfers power seamlessly, and the option of a 6-speed manual transmission is certain to warm the hearts of Jeep purists.
Towing capacity is also worth noting, as baseline Jeep models can haul up to 3,500 pounds behind their rear tailgate. And trim options are plenty in the Jeep Wrangler, giving drivers the choice between the Sport, Sport S, Sahara, and Rubicon.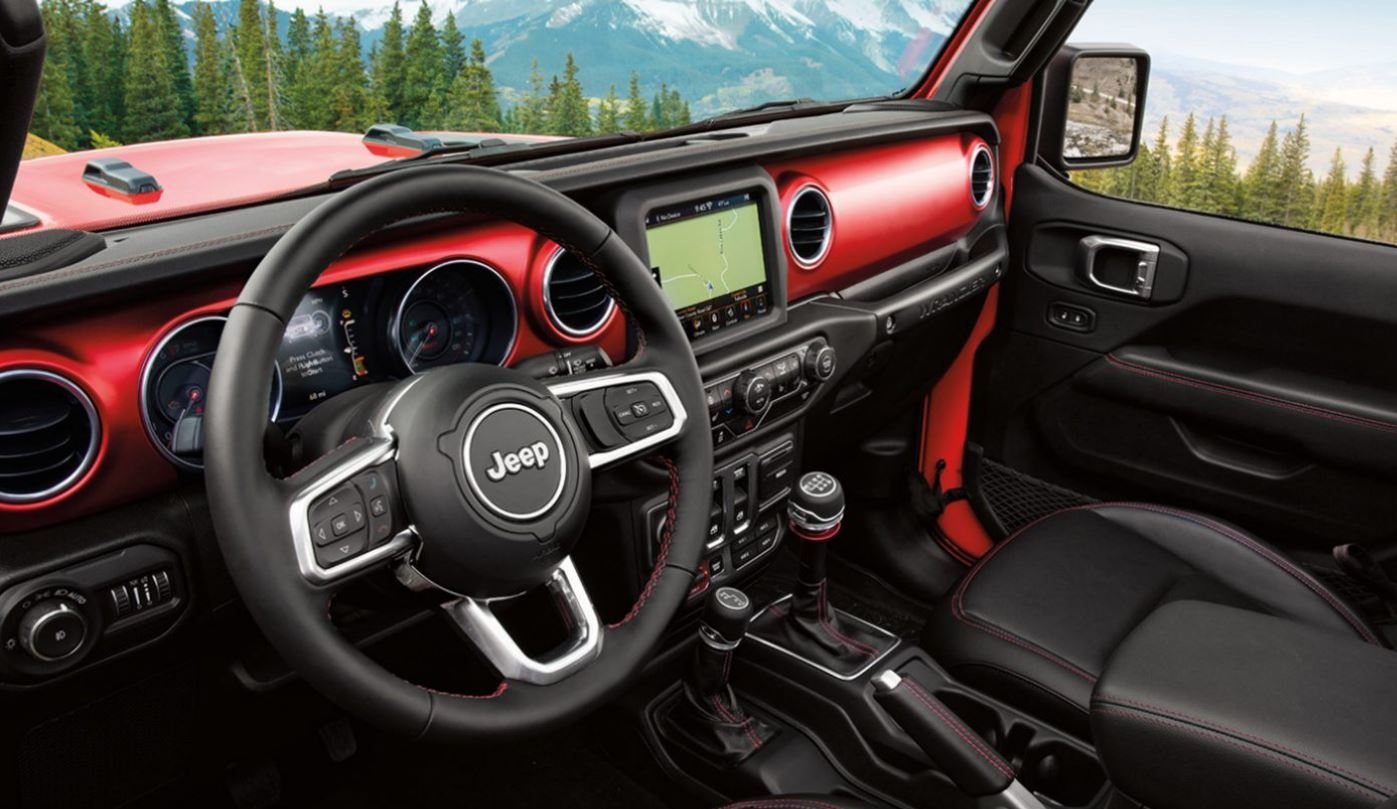 Special Features of the 2021 Jeep Wrangler
Available in either a two-door or four-door model, the Jeep Wrangler offers up quite a roomy interior no matter how you spin it. Rear seat passengers get 38 inches of legroom in four-door models and 35.7 inches in two-door models. Beyond body styling, the Jeep Wrangler offers several interior features, such as a 5.0-inch digital display for infotainment.
Special Features:
38 inches of legroom (four-door)
5.0-inch infotainment display
17-inch wheels
Removable doors and windows
The beefy 17-inch wheels also play a huge role in how smooth the ride can be either when you're out on the trail or the road. What's more, no matter which model of the Jeep Wrangler you purchase, you can enjoy open-air driving thanks to the removable doors and windows.
Adventure in the Jeep Wrangler
The Jeep Wrangler is a unique kind of Jeep brand SUV and you can take a closer look when you visit Voyles Chrysler Dodge Jeep RAM of Birmingham. Regardless of what specific trim catches your interest, our Jeep dealers near Mountain Brook, AL are here for you.