Used Car Checklist in Birmingham, Alabama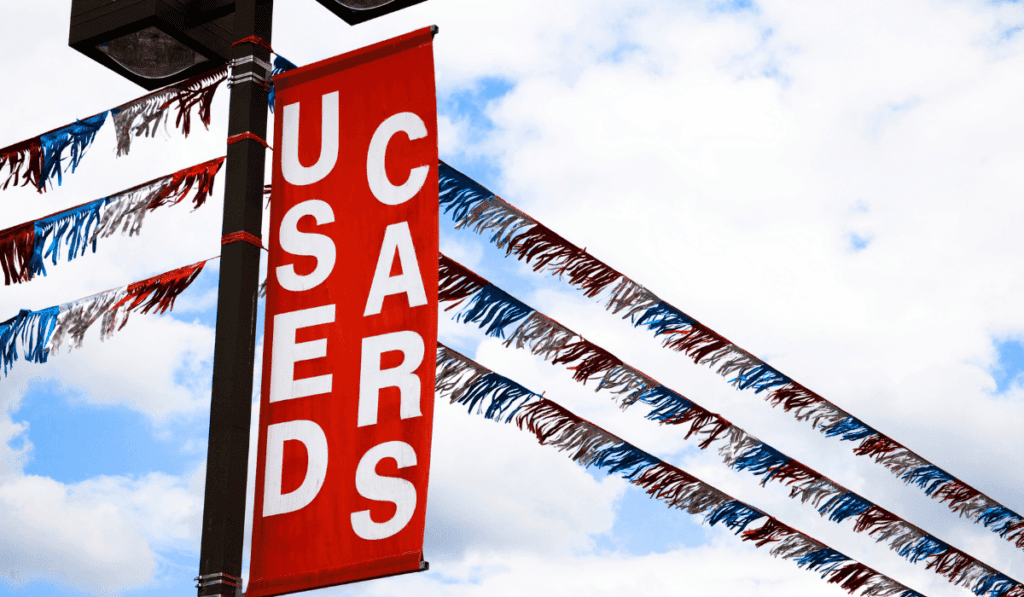 If you're buying a used car, you want to be sure that you're getting the best deal possible on your vehicle. To that end, it's a good idea to have a rough plan of what you'll need to do in your car buying process. Buying a car is already stressful enough, so making a list of steps to follow can help make sure you don't miss anything.
Shop Used Inventory
1. Define What You Want and Do Your Research
The used car market is very wide, with more options to take into account than when shopping for a new car. You should do some research about how the age of a car can affect its value, and the average lifespan of different manufacturers' vehicles, and think about what kind of car you're looking for in the first place.
2. Set Your Budget
Once you have a good idea of what you're looking for, it's time to set a budget. When setting your budget, it's a good idea to think more about what you'll be paying every month instead of what you'll be paying in total. That way you'll be able to figure out how you'll factor it into your monthly bills right out of the gate.
3. Consider All Your Financing Options
Buying a car is a big investment, so it's a good idea to consider all the different ways you can get your car financed. Banks and credit unions can offer loans to pay for used vehicles, or you can get financing directly from the dealership, which can save you time, headache, and money.
4. Find a Used Car that Fits Your Requirements
Now that you know what you want, what your budget is, and what your financing options are, you're all set to find your next vehicle. Through our website, you can browse our selection of pre-owned vehicles and filter them to find exactly what you're looking for.
5. Run a Carfax Report
With used vehicles, it's important to know a bit about what the previous owners may have done with the vehicle. By getting a Carfax report on the vehicle of your choice, you can see if the car was involved in any accidents or had any significant work done on it. You can also see how many times it's been sold before.
6. Do a Test Drive
Scheduling time to do a test drive for a car is always important, especially so with used vehicles. Set up a time to drive your used vehicle of choice so you won't get surprised by how it actually performs.
All that's left is to finalize your financing plan, sign on the dotted line, and shake your salesperson's hand! Our inventory of used vehicles is one of the best you'll find in the Birmingham, AL area. You can browse our inventory, apply for financing, and schedule a test drive all through our website! Contact our sales team for more information.
Shop Used Inventory